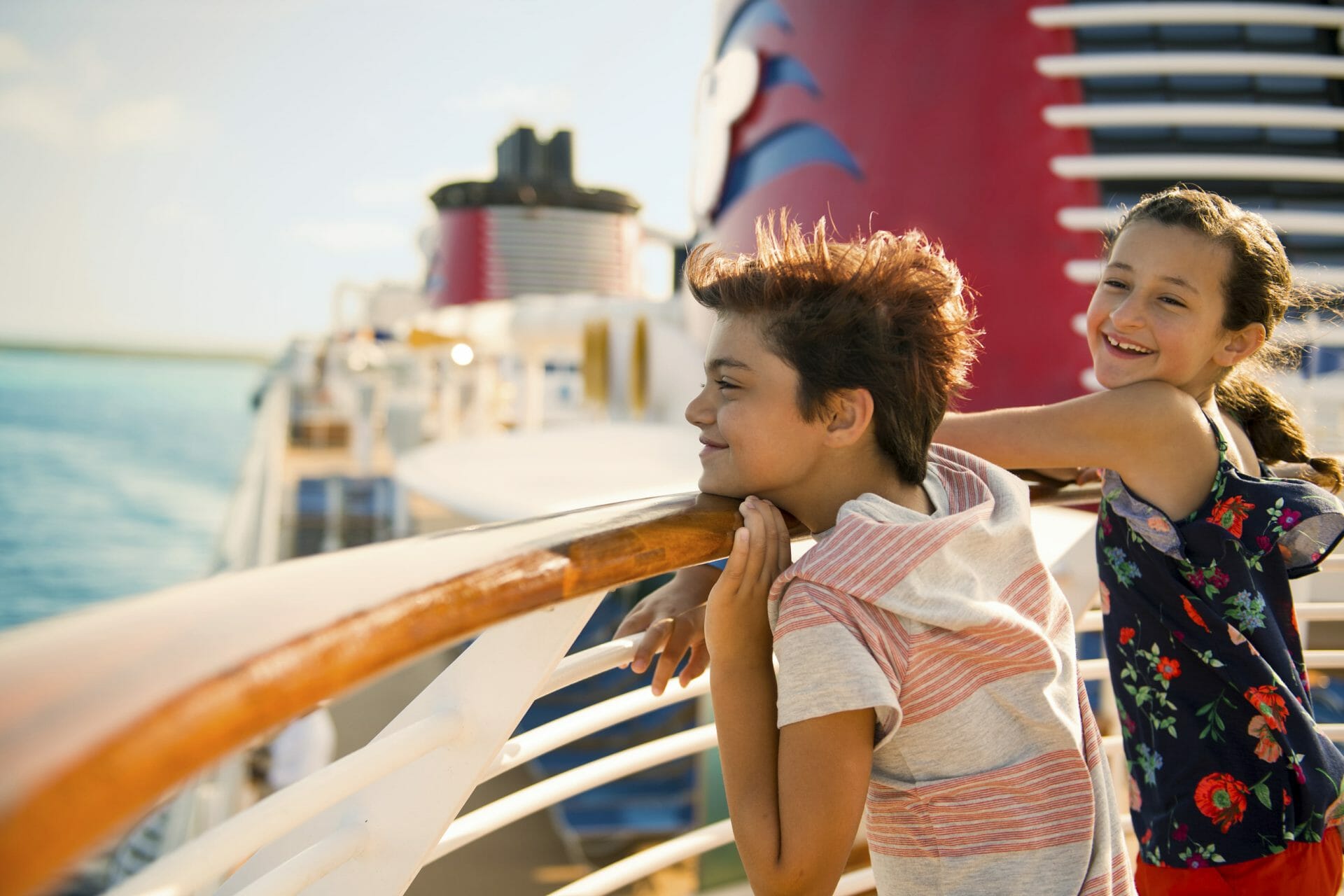 A Disney vacation is a dream come true, but let's face it – it can be quite an investment. Fortunately, you have a few options when it comes to paying the bill. Here's how to pay for a Disney vacation and a few tips to help you stay in your budget.
How to Pay for a Disney Vacation Using Payment Plans
From relaxing resorts to world-class cruises and more, Disney destinations have something for every type of traveler. Like all vacations, Disney trips come with a cost that can get pretty high. This is especially true when visiting from out-of-state locations or traveling with large groups.
While Disney doesn't offer payment official plans, you do have options when it comes to paying the bill! 
While your Key to the World Travel® advisor will help you find the perfect vacation components to stay within your budget, a lot of guests choose to pay for a Disney vacation through a Key to the World Travel® payment plan to help spread out the cost.
Another great option is to create a personal budget that lets you save over time! Plenty of guests begin saving for their Disney vacation months (or even years) in advance by putting away small amounts of money each week.
Disneyland® and Walt Disney World® Vacations
Traveling to Disneyland® or Walt Disney World®? You can choose to visit by booking either an individual vacation package or taking advantage of the annual pass programs (more on that later!). When booking vacations through an Authorized Disney Vacation Planner like Key to the World Travel®, guests have the option to pay for their Disney experience in a "layaway style," rather than requiring the full payment upfront.
Each installment plan will vary, but typically, guests are required to make an initial deposit at the time of booking to secure the reservation. The remaining balance can then be divided into equal monthly payments, with the final payment typically due several weeks before the arrival date.
Disney Cruise Line® Vacations
While Disney Cruise Line® doesn't offer set payment plans, either, you do have the flexibility to create your own plan and make payments at your convenience.
Your cruise reservation is confirmed by placing an initial deposit. As long as your trip is paid in full by the appropriate date, you're good to go!
Most cruise line itineraries can be booked at least one year in advance, so it's best to grab a stateroom as soon as they're available if you'd like to make smaller payments over a longer period of time.
Adventures by Disney® Vacations
Just like Disney Cruise Line®, Adventures by Disney® offers guests the ability to reserve a trip with an initial deposit and then make the remaining payments at their convenience.
Deposit prices will vary by trip, but here's what you can expect:
Adventures – 10% of total trip price
Private Adventures – 20% of total trip price
Escapes – 10% to 15% of total trip price
River Cruises – 10% of total trip price
Expedition Cruises – 15% of total trip price
You can find more info about Final Payment Dates for 2023 and 2024 Adventures, refund policies, and more in the full terms and conditions.
Aulani, a Disney® Resort and Spa Vacations
Aulani, A Disney® Resort & Spa stands out as one of Disney's most unique resorts, combining authentic Hawaiian art and culture with the enchantment and exceptional Guest Service that Disney is known for.
Your Key to the World Travel® Advisor can help you book vacations directly through Disney so that you can make flexible payments according to your schedule.
When making your reservation, you'll need to pay for one night's stay, along with applicable taxes and fees. After that, you have the flexibility to make additional payments at your convenience until the Payment in Full date.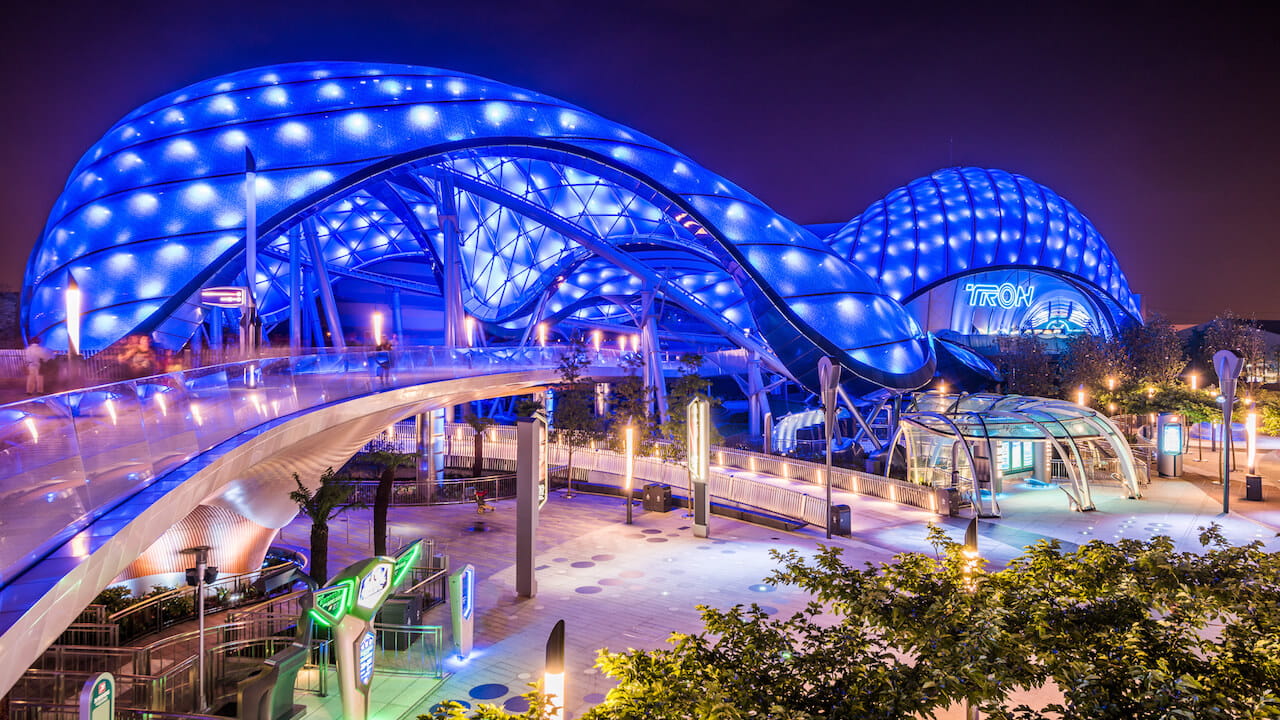 How to Pay for a Disney Vacation with an Annual Pass
 Are you a Magic Key holder at Disneyland® or an Annual Passholder at Walt Disney World Resort®? Both Disneyland and Walt Disney World often offer discounts on rooms for their annual passholders! Your Key to the World Travel advisor can help you make reservations and plan your AP trip. They're also happy to help you with breaking the cost up into smaller payments over time.
Contact us if you'd like help making trip reservations with an annual pass.
Paying for a Vacation Using Gift Cards
Disney gift cards are redeemable for almost all things Disney, including Disney Cruise Line® and Adventures by Disney® vacations. Some guests like to purchase gift cards for specific purposes like meals, park admission, or hotel costs.
You can also occasionally find Disney gift cards on sale for a small discount, such as by using a Target Red Card to purchase them, or buying them from Sam's Club or BJ's.
Using Buy Now, Pay Later Services
Why put your vacation dreams on hold when you can enjoy them now? Some "buy now, pay later" services like Uplift let you book a trip to Disney for a small upfront cost and pay the rest over a period of time. This is a great option if you want to book a vacation soon, but don't want to pay the full amount in such a short window of time.
Not sure how to get started? We can help! Just let your Key to the World Travel® Advisor know if you're interested in planning a Disney vacation using Uplift.
Some Tips to Help Pay for a Disney Vacation
The experience of a Disney vacation is 100% worth the cost – but saving a little extra money never hurts! These are a few simple and free ways you can cut down costs when planning a Disney vacation.
Decide on a budget to prevent overspending.
Visit during the off-season to make the most of your time (you can get a list of the expected slow and busy days by visiting our Crowd Calendars).
Review any Current Offers before you book. Disney parks frequently give discounts on hotels, tickets, select experiences, and more.
Use a vacation planning service like Key to The World Travel® that can help you find the best deals.
Prevent ticket scams by purchasing tickets either directly from Disney or through an authorized planner.
As an Authorized Disney Vacation Planner, we offer personalized, complimentary vacation planning services that can include tickets, accommodations, itineraries, and anything else you need. Our expert Travel Advisors find the best deals and lowest prices so you can focus on enjoying your vacation instead of worrying about logistics.
Ready to Book You Dream Vacation?
Key to the World® Travel Advisors will help you plan all the details of your Disney vacation – that includes finding the best deals, booking accommodations, creating custom itineraries, and more!