Let's Book Your Elopement Package!
Personalized Destination Elopement Packages
Escape the extravagance and pressure of planning for a traditional wedding with stress-free elopement packages! At Key to the World Travel®, we help couples tie the knot while enjoying an intimate, unforgettable elopement experience.
Our complimentary travel services are designed to help you maximize time with your future spouse without having to worry about logistics – no surprises, no hidden fees, and no worrying about the tiny details.
Your big day should be something you two remember forever, and we'll help you make it happen without a hitch.
Contact Key to the World Travel® today to get started!
We Book Elopements All Over the World
From serene mornings on your balcony overlooking the Caribbean Sea to clinking glasses in one of Italy's famous vineyards, we'll help you plan the perfect couple's getaway no matter where in the world you want to visit!
All-Inclusive Elopements
Imagine romantic beach sunsets, unlimited drinks and dining options, and unforgettable excursions around your resort. All-inclusive elopement packages have everything you need for a romantic experience you'll never forget.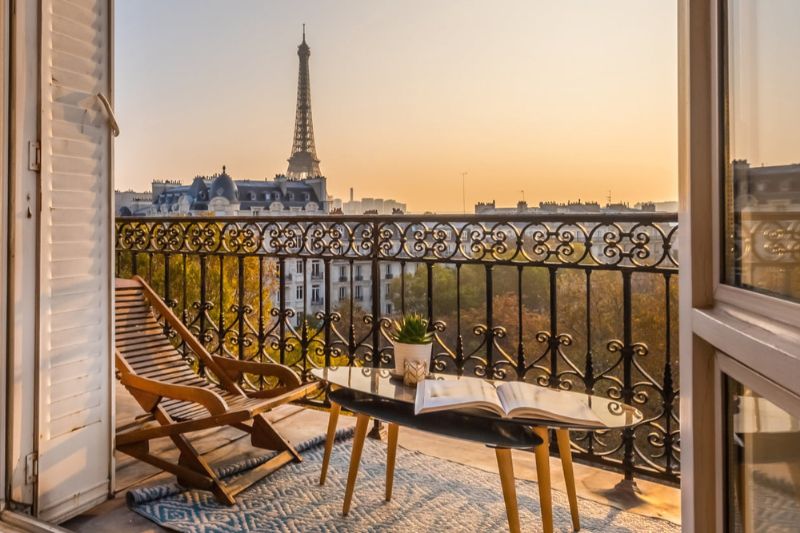 Elopements in Europe
Europe's captivating locations that make the perfect backdrop to your big day! Experience the romantic ambiance of Paris, enjoy leisurely hand-in-hand walks along beaches in the Amalfi Coast, or see the world-famous Santorini sunset with the love of your life.
Disney Elopements
You deserve a fun, romantic elopement ceremony with no stress and no responsibilities! Theme parks offer the perfect mix of entertainment, thrills, and care-free fun that you and your future spouse will never forget.
Hawaii Elopement Packages
From the beautiful cliffside beaches of Kauai to picture-perfect venues deep in the Hawaiian mountains, we'll help you plan the Hawaiian elopement ceremony of your dreams.
More Romance, Less Stress
No matter where you travel, there's always so much to see and do. Key to the World Travel® will help you plan dazzling date activities without the stress of having to arrange everything yourself. Think lounging on white-sand beaches, sightseeing in the rolling green hills of Scotland, or romantic, candlelit dinners without a care in the world – these are only a handful of the unforgettable experiences we can help you enjoy during your elopement!
Don't Miss A Thing
No matter your interests, there's plenty to do! If you'd like to spend time exploring your destination, we can assist with a complimentary sightseeing itinerary for nearby attractions and activities.
Round-Trip Flights
All vacations booked with Key to the World® include round-trip flights and airfare. No surprise costs, no worries about getting home.
Price Protection
No need to worry about missing a special promotion – we'll monitor your reservation to make sure you get the best available price. We're always on the lookout for specials & deals for lodging, dining, and activities.
Let us be your key to a magical elopement ceremony!
Complimentary Travel Planning Services
As long as you haven't already booked your vacation, our services are completely free!
Our expert travel advisors take the most confusing and stressful parts of vacation planning off your shoulders at no cost to you.
Certified Travel Planners
Key to the World is certified by multiple national associations.
Authorized Disney Vacation Planner
Universal Orlando Resort Authorized Retailer
SeaWorld Parks & Entertainment Travel Specialist
American Society of Travel Agents certified
Cruise Lines International Association certified
BBB Accredited Business