Walt Disney World, Universal Studios, & SeaWorld Vacations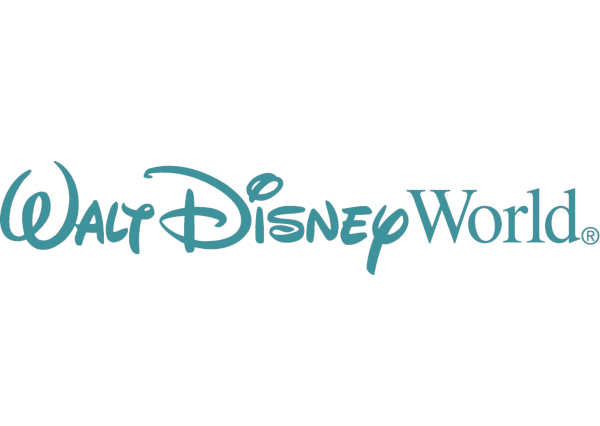 Three of the world's best vacation destinations are sitting right next to each other. Why settle for just one?
Key to the World Travel® provides complimentary travel planning services so you can spend more time having fun and less time worrying about logistics. We handle the difficult parts of your vacation – organizing schedules, transportation, reservations, and accommodations for multiple destinations – and we're counting on you to handle the fun part!
Visit any combination of two destinations or put all three on your itinerary. Let us be your key to a magical vacation!
Even though your trip will feel like one seamless vacation, each destination will require a separate payment.
Which destinations get you excited?
Walt Disney World®
&
Universal Studios
Choose a Walt Disney World® and Universal Studios vacation if you want to relive beloved childhood memories while creating new ones!
Experience the unforgettable gamut of Walt Disney World®'s magical theme parks plus the thrilling adventures that wait within the gates of Universal Orlando™.
Whether you're a fan of coasters or just want to meet your favorite characters, there's a little something for everyone!
Walt Disney World®
&
SeaWorld
Combine the magic of Walt Disney World® with the natural wonders of SeaWorld in this vacation plan.
Your whole group is guaranteed to have a blast with access to all of the Disney theme parks (including Animal Kingdom) plus SeaWorld's up-close-and-personal animal experiences. It's an animal lover's dream come true!
Universal Studios
&
SeaWorld
Calling all water lovers and thrill riders! With Universal Studios and SeaWorld on your itinerary, you'll get access to cutting-edge rides plus a massive assortment of water parks.
For young children and more low-key vacationers, there are plenty of easygoing rides and attractions that won't get your adrenaline pumping.
Walt Disney World®
&
Universal Studios
&
SeaWorld
Disney fan? Potterhead? Movie buff? Thrill seeker? Animal lover? All of the above?
You won't miss out on ANYTHING with this ultimate Orlando vacation!
Theme Park Tickets
We help you grab the best deals for your family.
On-site Hotel Bookings
Stay on-site at Walt Disney World® or Universal Studios, or at a SeaWorld Official Hotel Partner.
Airline Reservations
Skip the hassle of finding the best plane tickets.
Special Offers
We monitor prices to make sure you get the best available deal for your vacation.
Travel Insurance
Make sure your trip is covered for cancellations, emergencies, & more.
Ground Transportation
Car rentals, private car transfers, and transport between parks.
Let us be your key to a magical vacation in Orlando!
Complimentary Travel Planning Services
As long as you haven't already booked your vacation, our services are completely free!
Our expert travel advisors take the most confusing and stressful parts of vacation planning off your shoulders at no cost to you.
We can also help with:
Character dining & dining plans
Animal experiences
Stroller rentals

Theme park tours

Tickets for special parties, appointments, cruises, and live events

Spa appointments
Priority seating
Golf tee times
Flowers and gift basket deliveries
Grocery deliveries to your room, suite or villa