Vow Renewal All Inclusive Packages
Focus on Romance with Our Vow Renewal Services
A romantic, memorable vow renewal ceremony is one of the best ways to celebrate the love you've decided to cherish forever. While they're particularly popular for milestone anniversaries (five years, ten years, etc.), there's no rule saying you have to wait that long! You can renew your commitment whenever it feels right to you.
Perhaps you had an elopement with very few guests or opted for a smaller ceremony since planning a big one can be so overwhelming. In either case, vow renewals are a wonderful way to celebrate your marriage with friends and family even if you didn't have a large ceremony initially. 
Less Stress, More Romance
Vow renewals can also take a lot of work to plan – but luckily, not for you! We'll whisk away the stress of organizing activities, planning for accommodations, and all of the other fussy details that could put a damper on the romantic atmosphere of your trip. 
We would love to plan the celebration that honors your renewed commitment to each other. You only have to do the fun work: picking the destination!
Choose Your Destination
Whether you're traveling to Walt Disney World® or a resort in the Caribbean, your celebration is guaranteed to be unique – a once-in-a-lifetime adventure personalized for you and your special someone.
All vow renewal ceremonies will be unique, but each one should be remembered as a stress-free, romantic, meaningful experience for both of you. We'll make sure that's exactly what you get. Fill out our form to get started!
Our Vow Renewal Services Include: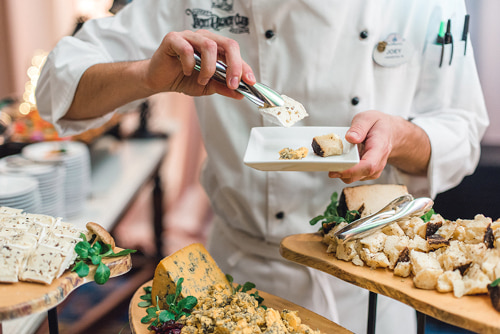 Guest Room Blocks
Make sure all your friends & family can stay close together at the resort.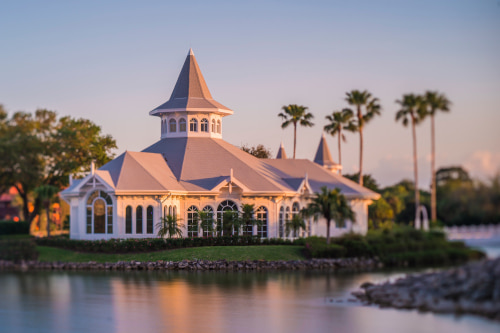 Ceremony Details
We help you take care of venue reservations, decor, floral, dining, drinks, & more.
Resort Transfers
Complimentary luxury travel between resorts for you & your guests.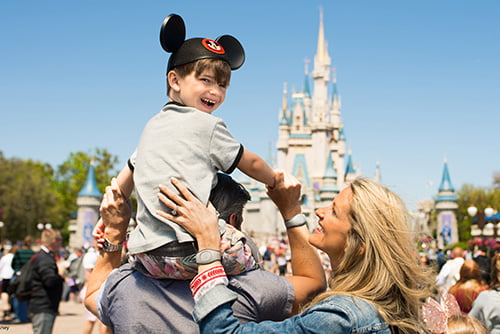 Group Excursions
We can assist with a sightseeing itinerary for nearby attractions and activities.
Air & Ground Transport
Skip the hassle of organizing round-trip plane tickets and ground transportation.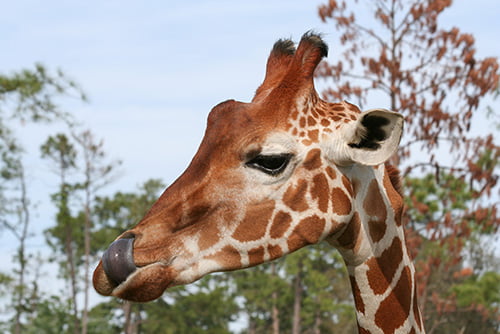 Travel & Event Insurance
Protect your investment against cancellations, disasters, & other unforeseen circumstances.
Let us be your key to a magical vow renewal!
Complimentary Travel Planning Services
As long as you haven't already booked your vacation, our services are completely free!
Our expert travel advisors take the most confusing and stressful parts of vacation planning off your shoulders at no cost to you.