Let's Book Your Multi-Country & City European Vacation!
Explore the Magic of Europe with a Multi-City & Multi-Country Trip
Why visit only one country when you can see two (or more)? Make the most of a once-in-a-lifetime European vacation by experiencing multiple cultures in one unforgettable trip!
Imagine strolling through the charming streets of Paris, admiring the stunning architecture of Barcelona, and taking in the breathtaking views of the Italian Alps – all without having to worry about the details. With our carefully crafted itineraries, you'll have the opportunity to visit multiple countries or cities and experience all that Europe has to offer.
Delight in a dream vacation and gain a lifetime of memories with Key to the World®!
Popular Vacation Destinations
Ireland and Scotland Vacations
Experience the rich histories, cultures, and landscapes of these two beautiful countries – from the lively streets of Dublin to the Scottish Highlands.
Trips to Greece and Italy
Both Italy and Greece are home to a wealth of historical and cultural attractions, from ancient ruins and museums to beautiful churches and art galleries.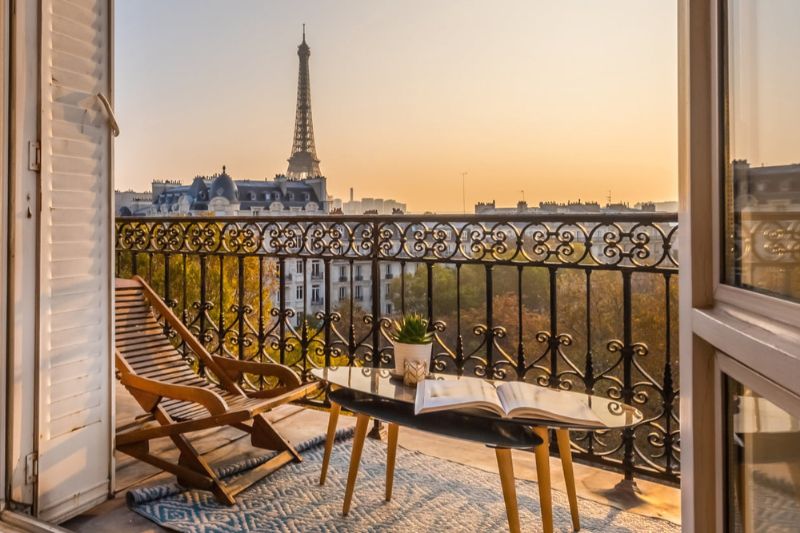 Paris and London Tours
Visit two of western Europe's most famous cities in one exciting trip! Enjoy these arts and culture hubs, with countless museums, galleries, and theaters to explore.
Focus on Fun – Leave the Rest to Us
Whether you're traveling solo, with a small group, or with the whole family, planning all the details of your vacation can be overwhelming. Let us do the hard work so you can spend time enjoying your vacation!
Key to the World® travel advisors have first-hand experience planning European vacation packages. You'll get insider tips from people who have years of experience planning getaways all over Europe, info on the best resorts and hotels, and custom itineraries catered to your unique interests.
What's Included in the Package?
Our complimentary vacation planning services are designed to make sure you have fun on your vacation instead of worrying about the fussy details. Think of us as a personal concierge who helps you maximize every second of your vacation.
We handle all the big and small details of your trip that can make or break your experience. Our services include collaborating with you to plan everything from travel, to lodging, dining, excursions, and much, much more.
Trip Reservations
We help you grab the best reservations for your family, budget and timeline.
Airline Reservations
Skip the hassle of finding the best plane tickets.
Travel Insurance
Make sure your trip is covered for cancellations, emergencies, & more.
Special Offers
We monitor prices to make sure you get the best available deal.
Ground Transportation
Car rentals, train tickets, private car transfers, and on-site transport.
Event Tickets
If there's something you want to see or do, we'll help you secure the best tickets to the event.
Let us be your key to a magical European vacation!
Complimentary Travel Planning Services
As long as you haven't already booked your vacation, our services are completely free!
Our expert travel advisors take the most confusing and stressful parts of vacation planning off your shoulders at no cost to you.
Certified Travel Planners
Key to the World® is certified by multiple national associations.
Authorized Disney Vacation Planner
Universal Orlando Resort Authorized Retailer
SeaWorld Parks & Entertainment Travel Specialist
American Society of Travel Agents certified
Cruise Lines International Association certified
BBB Accredited Business