Hawaii All-Inclusive Elopement Packages
Focus on Romance with Our Elopement Services
Do you want your wedding to be a fun, stress-free, romantic escape that you and your soon-to-be spouse will never forget? Let Key to the World® make it happen!
A romantic, memorable elopement ceremony is one of the best ways to celebrate the love you're going to cherish forever. 
The last thing you should have to think about on your wedding day is logistics. With our comprehensive Hawaii Elopement Packages, we have everything you need for a magical elopement that lets you focus on each other without any fussy details getting in the way.
All you two need to do is get married – let Key to the World® handle the rest!
All-Inclusive Hawaii Elopement Packages
Even though they're typically smaller than traditional weddings, elopements can still take a lot of work to plan – but luckily, not for you! We'll whisk away the stress of organizing activities, planning for accommodations, and all of the other little details that could put a damper on the romantic atmosphere of your trip. 
All elopement ceremonies will be unique, but each one should be remembered as a stress-free, romantic, meaningful experience for both of you. We'll make sure that's exactly what you get.
Complimentary Travel Planning Services
As long as you haven't already booked your vacation, our services are completely free!
Our expert travel advisors take the most confusing and stressful parts of vacation planning off your shoulders at no cost to you.
Our Elopement Services Include: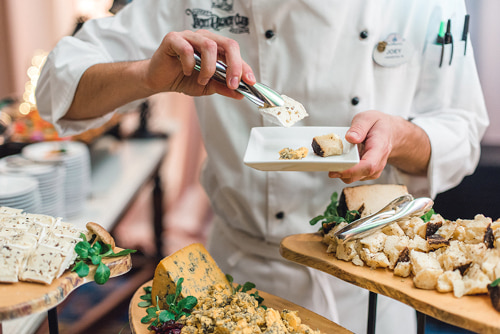 Guest Room Blocks
Make sure all your friends & family can stay close together at the resort.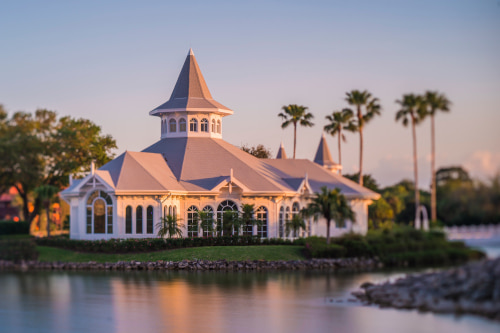 Ceremony Details
We help you take care of venue reservations, decor, floral, dining, drinks, & more.
Resort Transfers
Complimentary luxury travel between resorts for you & your guests.
Group Excursions
We can assist with a sightseeing itinerary for nearby attractions and activities.
Air & Ground Transport
Skip the hassle of organizing round-trip plane tickets and ground transportation.
Travel & Event Insurance
Protect your investment against cancellations, disasters, & other unforeseen circumstances.
Let us be your key to a magical elopement in Hawaii!
Popular All-Inclusive Hawaii Elopement Destinations
Aulani Disney Hawaii Resort
Disney's all-inclusive Aulani Resort has everything you and your partner need for a stress-free wedding. After your beautiful ceremony, you can enjoy a float down the lazy river, experience authentic Hawaiian traditions and cuisine, adventure through hidden waterfalls, and more.
Haiku Gardens
Kaneohe's Haiku Gardens are truly stunning. The venue is both sprawling and secluded, and the grounds include a Tahitian chapel and lush, tropical gardens so you can enjoy your ceremony, come rain or shine.
Waimea Valley
This gorgeous destination, which is steeped in Hawaiian history, contains nearly 2,000 acres of land and beautiful botanical gardens. It also boasts numerous event locations to choose from, so you can find one perfect for your intimate elopement ceremony.
Kualoa Ranch
Kualoa Ranch is one of Hawaii's most scenic wedding venues with several breathtaking backdrops to choose from. Say your vows while looking over Kane'ohe Bay or hold your ceremony on a secluded, secret island – no matter what you pick, your wedding day will be an experience you'll cherish forever!